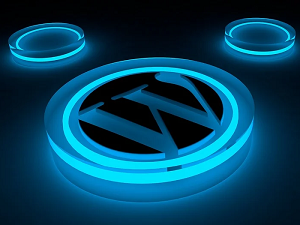 Do you have a WordPress site?  Do you use the PHP Everywhere plugin?
If so, you're not alone.  More than 30,000 site owners have installed it.  It's an excellent plugin that dramatically enhances websites using it, because it allows webmasters to place PHP pretty much anywhere on the page to display dynamic web content.
Wordfence is a global team of WordPress security analysts, threat researchers, software engineers, and support staff. Unfortunately, researchers at Wordfence have recently discovered not one, but three critical security issues with the plugin's design that allow hackers to remotely execute code by abusing the plugin, on sites running version 2.0.3 and below.
To execute the attack all a hacker needs to do is be granted a subscriber or contributor level account on your site which is generally easy for them to do.
The three flaws are being tracked as CVE-2022-24663, CVE-2022-24664, and CVE-2022-24665.
The Wordfence crew discovered the flaws on January 4, 2022. To their credit the plugin's authors responded quickly and released an update on January 10th 2022, which addresses the issue. Although they disclosed that the fix required a substantial rewrite of much of the plugin's code.
Although the security flaws have been patched, unfortunately many admins aren't as good as they could be when it comes to keeping plugins up to date. Based on stats gleaned from WordPress.org only about half of the 30,000 worldwide installs of the plugin are running the latest version.
Note that if you are using the Classic Editor on your site you'll need to uninstall the plugin and find some other solution for PHP code embeds because the Classic Editor is being phased out and the update to PHP everywhere no longer works with it.
If you use the plugin be sure to verify that you're using the latest version. Kudos to the plugin authors for their rapid response.