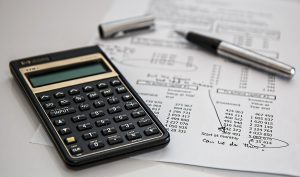 Your Cleveland and Northeast Ohio Area Accounting Firm Must Have A Reliable Computer Support Company. KPEK.Net, Inc. Are Specialists Supporting The Unique Needs Of Accounting Firms.
Computers are at the center of everything your accounting firm does.  Don't trust just any computer technician or company that walk through your doors.  You need an IT company that understand the needs, software, and requirements specific to accounting firms.
With KPEK.Net, Inc., you will have an IT support company who has experience with all the application you use every day including:
Quickbooks Sage
Simply Accounting
TaxPrep (Presonal, Corporate, Trusts, Forms)
Data Enctryption
Backup solutions
and many more CCH and other software applications specific to Accounting Firms
Your clients count on you for valuable accounting advice, and you can count on KPEK.Net, Inc. for all your technology needs.
For more information, or to request a no-obligation, no-cost Network Audit for your Accounting Firm, please contact us at 440-838-8300 to start a conversation or kpekhelp@kpek.net